Warren L. Zeigler, Owner / Vice President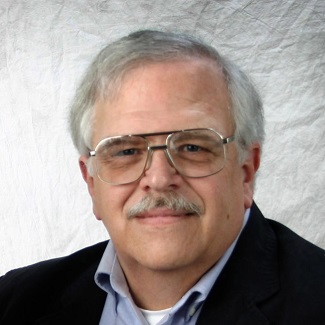 October 1993 - Warren Zeigler forms New-Tech
New-Tech, a division of Zeigler Enterprises, Inc. is pleased to introduce you to Warren L. Zeigler. Mr. Zeigler gained experience in the chemical laboratory industry from the bottom up you might say - In 1968, fresh out of high school; he began installing casework for the old Brown-Morse Company in Muskegon, MI then later Industrial Education Services.
In 1980, Mr. Zeigler formed a corporation with other partners called Tri City Laboratory Specialists Inc. The partnership lasted for fourteen years.
During his time at Tri City, he noticed that many companies manufactured the standard laboratory equipment but few specialized in customizing equipment precisely to fit the client's needs.
Mr. Zeigler then began visualizing a company to do just that - New-TechTM. From conception to complete installation, New-Tech's clients needs are met.
In 1993, New-TechTM was formed by Warren and his wife, Bonnie.

Our business model is one of hard work and determination to build a great product while remaining true to our principles.

In 2008, The Zeigler's and New-TechTM were honored to accept an award for their expansion from Midland Tomorrow, Midland's local MEDC - as well as the Top 50 Michigan Companies to Watch.
Please contact Warren for your specialty needs and utilize his 45 years of experience in the industry.
Warren Zeigler Contact Information:


Toll Free: (866) 631-8324
FAX: (989) 631-8362
E-Mail:

Warren Zeigler