Matthew J. Zeigler, Owner / Senior Project Manager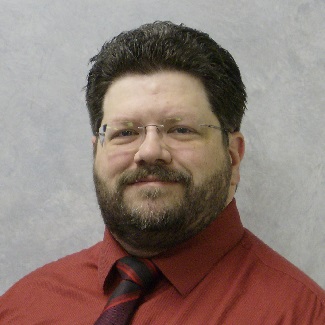 September 1999 - Third generation Zeigler joins New-Tech
New-Tech, a division of Zeigler Enterprises, Inc. is pleased to introduce you to Matthew J. Zeigler. Mr. Zeigler gained experience in the residential construction industry becoming a well established estimator and designer. Matthew received his dual degrees in Drafting/Architectural Design and Construction Materials Management from Delta College.
Matthew gained invaluable experience in the field first as an installer, then working his way up to a crew leader where he interfaced daily with clients and other contractors learning the needs of the laboratory industry.
Matthew then joined the sales and engineering division of New-Tech in 2006 where he assisted with estimation and design.
In 2008 Matthew has taken on the vital role in Customers Sales and Customer Service working with the customer from concept through project completion.
In 2012 Mr. Zeigler became a shareholder and Owner of New-Tech where he took on the role of Senior Project Manager.
Please say hello to Matt as one of our key New-Tech team members!
Matthew Zeigler Contact Information:


Toll Free: (866) 631-8324
FAX: (989) 631-8362
E-Mail:

Matt Zeigler