Bonnie J. Zeigler, Owner / President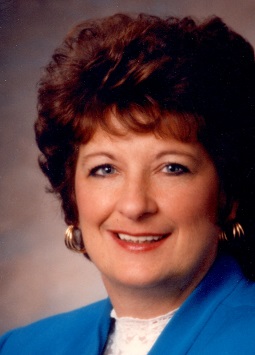 October 1993 - Bonnie Zeigler forms New-Tech
New-Tech, a division of Zeigler Enterprises, Inc. is pleased to introduce you to Bonnie Zeigler. Mrs. Zeigler gained experience in running businesses from family members. Her father and brothers were in the home building industry and both sisters ran small businesses as well.
Early on Bonnie worked part time as a Branch Manager for the Diet Workshop while raising her family.
In 1989, Mrs. Zeigler went back to college to finish her degree at Davenport University; graduating in 1991 with an Associates Degree in Business Administration.
Bonnie became the first personal secretary to the general manager at the Midland Mall and later, she accepted the Marketing Manager's position where she became a Certified Marketing Director.
In 2008, New-TechTM was honored as a Top 50 Michigan Company to Watch.
New-TechTM is a WBENC National Certified Women Owned Business.
Please say hello to Bonnie the next time you call New-Tech!
Bonnie Zeigler Contact Information:


Toll Free: (866) 631-8324
FAX: (989) 631-8362
E-Mail:

Bonnie Zeigler