New-Tech™ Bench Top Hood Picture

(8 of 13)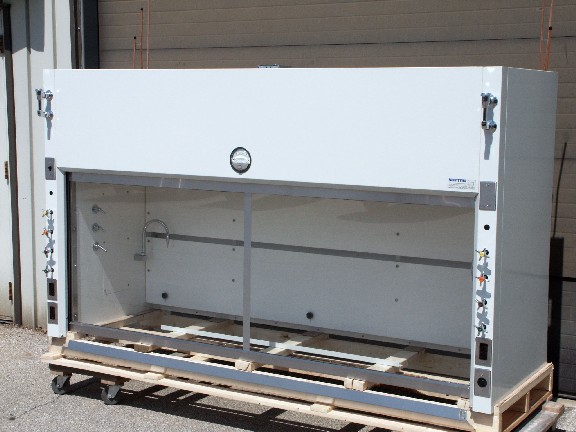 Bench Top Fume Hood Picture BH-08
Front View of a Bench Top Fume Hood.
This picture shows an eight foot wide bench top fume hood that has had the plumbing and electrical fixtures pre-plumbed and pre-wired prior to shipment.
This bench top fume hood also includes Externally Mounted Vacuum Breakers for the water services to the hood.