Welcome to New–Tech™
Made in USA

quality Laboratory Equipment: Custom Fume Hoods, Ventilated Enclosures, Down Draft Tables, Slot Exhausters, Custom Containment Devices, Exhaust Fan Assemblies and the patented Automatic Sash Positioning System.

Over 45 years of experience specializing in the most innovative laboratory equipment for tomorrow.
Loading
A short slideshow of our products will begin shortly.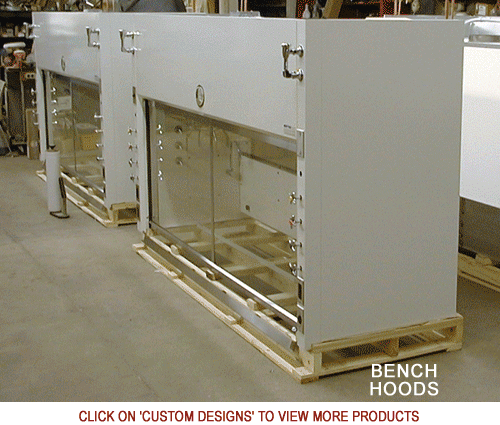 You have come to the right place!

New–Tech™

will meet your needs for standard or customized items with remarkable quality and excellent customer service.

TOLL FREE: (866) 631–8324
FAX: (989) 631–8362
Email: Technical Sales